Google Messages vs Samsung Messages: Which One is Better?
The number of SMS messages sent and received daily in the United States is close to 6 billion. Text messages, also called SMS communications, constitute a significant part of our regular online conversations. A quick and straightforward texting program could come in handy in various situations.
We all know that Google Messenger is one of Android's most popular chat programs. All Android phones and devices use Google Messages as their default SMS service, except for Samsung, which uses its own default SMS service called "Samsung Messages." It is also accessible on other Samsung Galaxy tablets and phones.
Here, you can find out what to choose and the differences between the two programs.
Google Messages vs Samsung Messages: Which One Is Best For You?
As instant messaging apps like WhatsApp and Snapchat have become more popular, you might assume that text messaging usage has decreased over time. Text messages are still a common form of communication. "Google Messaging," also known as Android Messaging, is pre-installed on Android phones. The primary texting app at the moment is Samsung Messages, which is only available on Samsung mobile devices. 
The result is that users are uncertain about which programs to use to enhance communications while maintaining the highest level of security. In this comparison, we'll examine the differences between the application patterns of Samsung and Google messages to determine which is superior.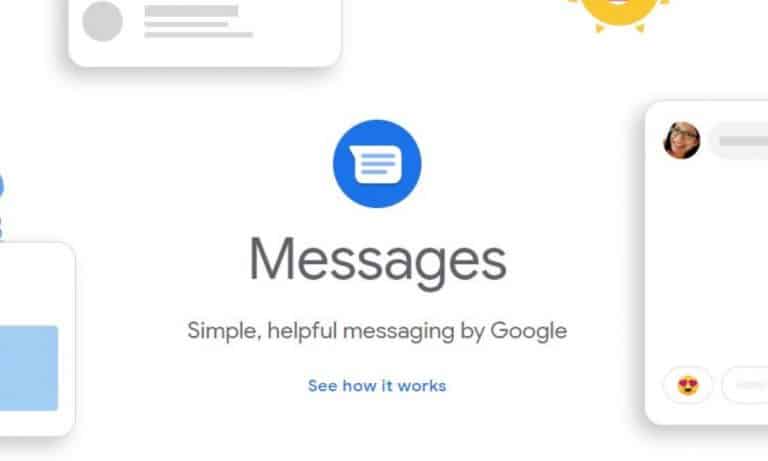 In May 2020, it had already had billions of downloads since being made available on November 12, 2014. The SMS and instant messaging apps that Google developed for Android phones are known by the brand name Google Messages. This product's outstanding appeal is a result of its robust communication support (RCS). Furthermore, this service is accessible online via a website. Google, however, is working to enhance its platform. Therefore, end-to-end encryption might become standard in the future.
Learn how to use Google Messages
You can use this software as your primary SMS provider or chat application. Try out these simple steps:
Initially, download Google Messaging from Google Play.

Just launch the program after installation.

Permit for their intended use.

Now, you'll notice a floating blue button on the lower side.

Tap the icon to ask for recipients.

Send your messages once you've chosen your recipients.
Google Messages: Advantages & Disadvantages
When a new product is released, it typically has advantages and disadvantages. The list below includes Google Messages' advantages and disadvantages.
Pros of Google Messages
It is instantaneous and quick to send messages.

Extremely safe.

Online access is available.

Outstanding Communication Support.
Cons of Google Messages
End-to-end encryption is absent.

The read receipt feature is absent. 
Samsung Messages is the primary application for sending and receiving text messages on all genuine Samsung devices. This feature-rich software allows users to browse text and multimedia messages, conduct in-depth searches, block and safeguard communications, activate dual-SIM, preview URLs, mark messages as reading, and use Talkback.
The best perk is that customers can use all the functionalities immediately without having to pre-register for additional service features. Users of the program can send SMS, MMS, and even chat messages in a simple, enjoyable manner. Since Samsung typically develops most of the applications for its devices, the connections and operations are flawless.
Proper Instructions for Samsung Messages
After launching Messages, select Compose in the lower right corner of your phone.

Press Enter (s) after selecting the appropriate recipient. 

When you are done writing, click Send.

Please enter the message, then click "Add" (the plus sign) to schedule it.
Samsung Messages: Pros & Cons
Pros of Samsung Messages:
Samsung Edge lighting customizations are directly available on Samsung smartphones.

Sending texts on a computer.
Cons of Samsung Messages:
Archiving messages is not feasible.

Only RCS is supported when connected to other Samsung devices on the same network.

No texting while browsing the internet.

There is no automatic backup for text messages.

It is not permitted to text across borders.

Customization is not a part of it.
Google Messages vs Samsung Messages: A Comparison
Therefore, let's get started with a comparison of Google Messages and Samsung Messages. Get started.
Once your carrier has enabled the standard Samsung Messages app to send RCS messages, you must access the app's settings and turn on Rich Communication Settings. Thus, the verification procedure is made simpler.
On the other hand, in Google Messages, authenticating your phone number through the app's settings is required before you can use RCS, so selecting it as your preferred messaging app takes some time. However, problems with the phone verification process have been reported, prompting users to try several fixes to resolve the issue.
We concluded that when confirming the phone number to activate RCS, Samsung Messages performs better than Google Messages.
Google Messages reportedly uses batteries more quickly than Samsung Messages. When using Samsung Messages instead of Google Messages, many users discover that their battery usage drops significantly to only about 4-5% instead of 45%.

Users have noticed a noticeable increase in power usage when using chat features compared to when Chat is off. Users claim that even with RCS enabled, the default messaging app on Samsung's devices uses significantly less battery life than Google Messages.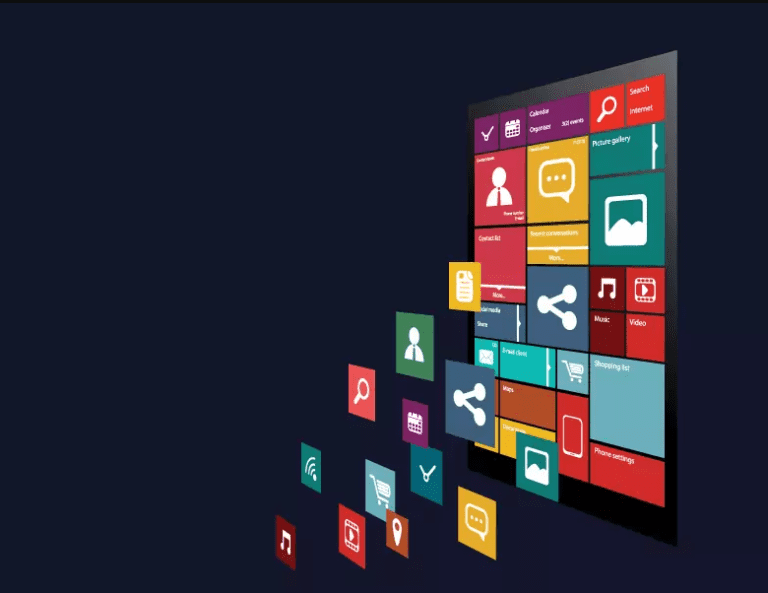 Both Samsung Messages and Google Messages provide a straightforward user interface.
Under the top-level display of the number of unread messages in Samsung Messages, there is a search bar and a menu. A Contacts option is also available in the lower right. In contrast, the messages are displayed below the search bar and menu (three dots) in Google Messages.

In Google Messages, unread messages have three bolded lines in the preview, while read messages only have one. A menu option lets you mark every message as reading at once. While in Samsung Messages, the conversations display two preview lines and the number of unread messages. From the menu, it is possible to mark all messages as read.

In both programs, you can choose a special meeting background and change the text message font size. Samsung also supports notification bubbles. A text message is displayed in a bubble that can be touched and moved around the phone's screen to be replied to.

The software and the twin sim cards are compatible with images, audio, video, and other types of content. You can use Google Messages' dark theme feature whether or not your device is operating in system-wide dark mode.
Your Android device's Google Messages software syncs all of your communications with your PC. The experience on a PC browser is similar to that of the Google Messages app.
If you have Messages for Web installed on your computer, you can use this feature to send and receive messages using your web browser.
On the other hand, there is no specific online interface for the Samsung Messages program. However, you may use Microsoft Your Phone Companion to connect your Samsung Galaxy smartphone to a Windows PC. After installing this application on your phone and computer, you may see and send Samsung text messages from your PC.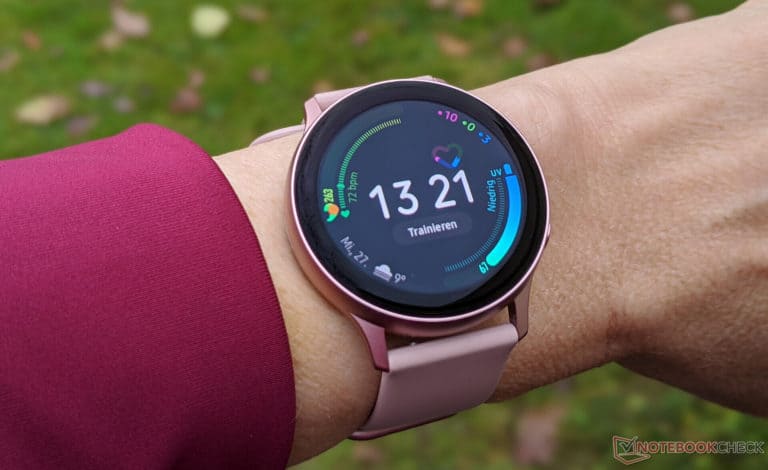 Some users value the ability to message apps to be integrated with other devices and wearables like the Samsung Galaxy Watch. You can't access Google Messages as a standalone app on the Galaxy Watch 3 and can only see a preview of the message.

However, users of the Galaxy Watch 4 may choose to utilize Google Messages instead of Samsung Messages. Samsung Messages, which is pre-installed on the Galaxy Watch 4, is the primary messaging app for the Galaxy Watch 3.

Additionally, you cannot do different actions, such as replying to a message, and the Galaxy Watch 3 only supports SMS and MMS – no RCS.
6. Rich Communication Services, aka RCS
The Android messaging platform uses RCS or Rich Communication Services, sometimes called Chat, which goes beyond SMS and MMS. It incorporates features (like reading receipts) seen in other messaging apps like WhatsApp and Apple's iMessage, enabling users to share multimedia files.
The official RCS app from Google is called Google Messages, which is accessible to users everywhere. On an Android phone, RCS is still mostly available through Google Messages. It may be downloaded and used as the user's main messaging app. However, RCS is now accessible in Samsung Messages due to a partnership between Google and Samsung. RCS was once supported by Samsung Messages, but since many carriers worldwide do not support the protocol, it was not fully integrated.
Several carriers have now deployed RCS in addition to the applications that enable it due to Google's activities.
Receive email notifications if there are new posts or other Mobile Pains material.

As long as your carrier supports RCS, you may use the features offered by Google Messages and Samsung Messages. Collaboration between Google and Samsung made this possible.

You can converse with other people whose Android phones support RCS. If RCS is enabled on your phone, but the other person does not chat (RCS), conversations are converted to SMS/MMS.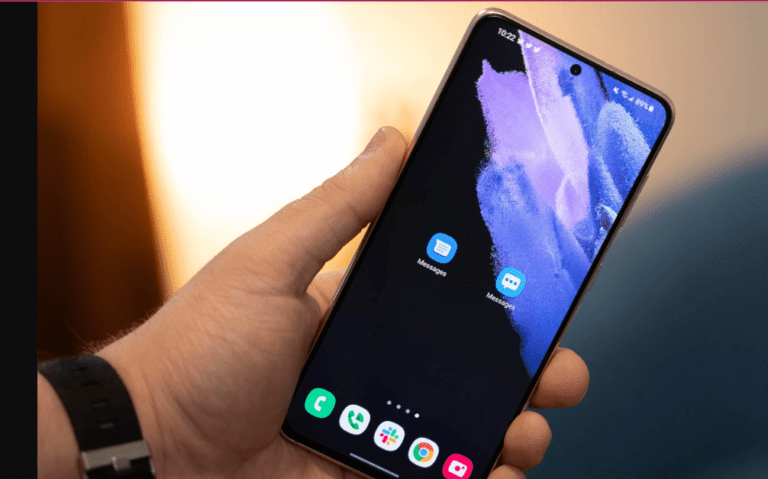 Both are fantastic and useful applications in and of themselves, but Samsung messaging outperforms Google messages quite frequently. We believe using Samsung messaging is the best way to send SMS messages. Using it makes sense, given that it was developed by and for Samsung.
It is a beautiful addition to our digital lives because it has various features like spam prevention, intelligent replays, internet searches, and sophisticated AI code detection. Samsung Message has a little more intrigue than Google Messages, the standard SMS service on Android phones.
This article discusses the key differences between Samsung and Google Messages. I'm hoping that making your decision will now be easier. We appreciate your reading and invite you to share your opinions in the comments section.
Frequently Asked Questions